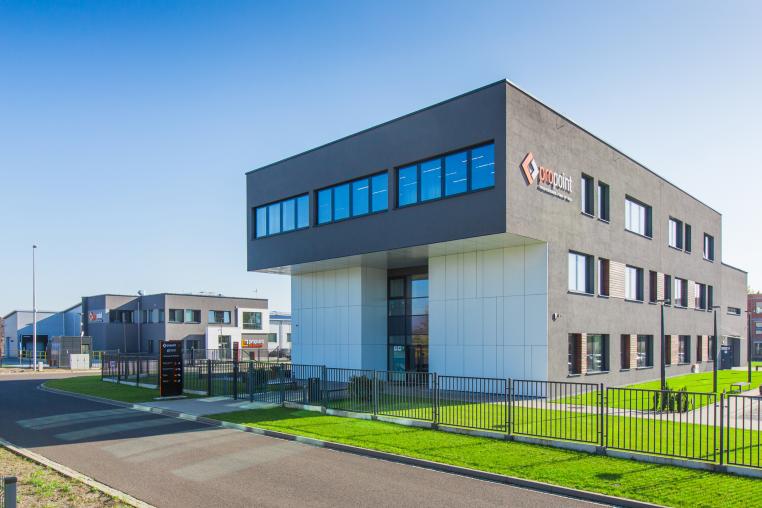 Since 2008 we are active in the industrial automation branch, providing services related to the design of control systems, start-up of industrial sites and the manufacture of control cabinets.
The scope of our operations covers programming and start-up of industrial automation systems based on PLCs and SCADA visualisation systems. The company deals in the on-line programming of industrial robots and off-line simulations, as well as the development of electric documentation (wiring diagrams). Thanks to the support by the virtual commissioning department (WinMOD and ViPer), we are able to test our software almost fully, reducing the time needed for start-up at the end customer site.
Since the year 2018, using our new facility, constructed and equipped according to the Industry 4.0 standard, we develop and manufacture control cabinets. We currently employ more than 400 workers – software engineers, designers, installation specialists and administrative personnel. We have branch offices in Rzeszów, Gdynia and Białystok. In order to support our key projects we have established two foreign branch offices – Propoint Inc. with its seat in Charleston, United States, and Propoint (Shanghai) Automation Technology in China.